Home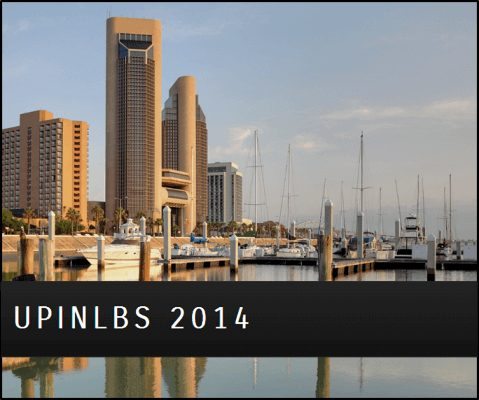 The Geospatial Computing Laboratory (GCL) at the Conrad Blucher Institute for Surveying & Science is located in the Carlos F. Truan Natural Resources Center. The Lab consists of research facilities, equipment and software for supporting research in various areas of geospatial computing. GCL utilizes UAVs, geodetic class GNSS receivers, total stations, tablets, smartphones, Esri ArcGIS software and various software development environments for developing geospatial applications. The GCL includes 7 GIS faculties with expertise in the areas of geodesy, navigation and positioning, GIS, cartography, and photogrammetry and remote sensing. Our research focus is in the following areas:
Mobile Geospatial Computing
Airborne Geospatial Computing
Automatic Cartography
FOSS4G Education and Research
GIS for Health
Height Modernization
Cooperation The Open Source Geospatial Foundation (OSGeo) and the International Cartographic Association (ICA) have signed a Memorandum of Understanding to develop a global collaboration of academia, industry, and government organizations in open source GIS software and data (FOSS4G). In support of this effort, the GCL is in the process of establishing a ICA-OSGeo Lab to focus on advancing education initiatives and materials in the FOSS4G realm, and the use of FOSS4G for conducting scientific research.